About Us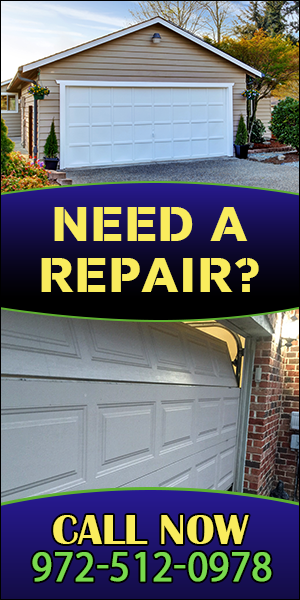 "Garage Door Repair Mesquite" is actually a big professional family that opens its arms to all people in need of excellent specialists. We are strong as a fist and that makes us the ideal choice! Our power derives from our knowledge, experience and dedication. We are strong because we have powerful infrastructures and make constant improvements, which will bring us ahead of your problems but also your needs. We service garage systems but we can also advise you, offer our recommendations and make suggestions. We find the most appropriate solutions for every home, are devoted, and ensure the best service for each client. That's what excellence is all about and that's what you expect from our company.
We care and service garage systems properly
Our little family is not that small. We proudly work with a plethora of excellent specialists. Our goal is to provide garage door service as fast as possible even if there is no rush. Of course, when it comes to emergencies, we are the fastest team. Being fast is essential in this business. What if the overhead door still closes and opens? if the opener is humming, the movement is noisy or the cables seem to be very loose, services are needed fast. You will have our support every single day! Every time you are in need, one of our technicians will be there to troubleshoot the system, draw his conclusions and offer solutions.
We are professionals and this is evident in our work. We don't play with your safety! When there is need for service, there is need for service and that's that. Our professionals do not only respond fast and arrive at your home with full equipment in their trucks but they also make sure the job is done right even if it's a tiny task. Every little service is important for the good operation of your roll up garage door and when such heavy systems are functional and well-maintained, they are also safe. That's our ultimate goal. Your safety! We won't risk that by being late or do improper work. On the contrary, we are particularly meticulous and make sure problems are fixed perfectly every time.